How to Maintain a Good Grade in AP/ Advanced Classes
Hang on for a minute...we're trying to find some more stories you might like.
We all know high school can be stressful with all the people, loss of friends, work, teachers, attitudes etc but the leading factor that can result in a stressful school year is trying to survive an AP/Advanced class, but fear not I have great tips on how to survive these classes.
In order to really strive in these classes you have to stay on top of your studies. Be sure to pay attention in each of your AP/ Advanced classes and ask the teacher a lot of questions, it does not matter how dumb the question is, you should always ask. In doing this, it makes the curriculum easier to understand and you will be able to handle it better.
Homework should always be done the day it is given. Do not be a procrastinator because you will be behind. Homework is the chance to practice your skills in the curriculum you're learning. If you don't, you're setting yourself up for failure. Tests are the major part of helping to maintain your grades. This is the make or break you factor. the lower you score on a test the more your grades plummet. Be sure to always study in advance, it helps to go over the curriculum for at least 10 mins a day after you've learned it. This certainly ensures that you will exceed on all your test and quizzes and help you remember the lesson and understand it.
Always ask your teachers for extra credit opportunities. Doing these small assignments for more credit really helps with your grade. Following all these tips will ensure you in having good grades. Stay dedicated, be a hard worker, and stay on top of what you have to do and you will have amazing results.
About the Writer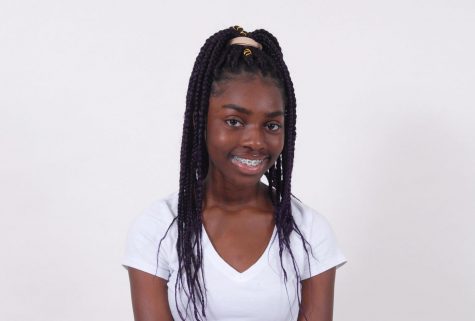 Rashanda Pryce, Contributor
This is Rashanda Pryce, a junior here at South Broward High who is passionate about singing. Pryce joined journalism because of her love for writing and...