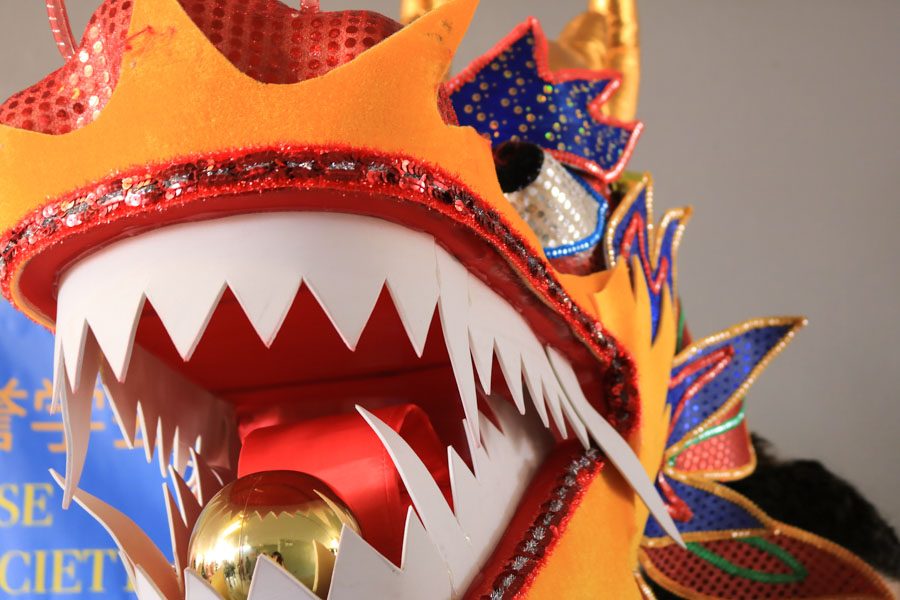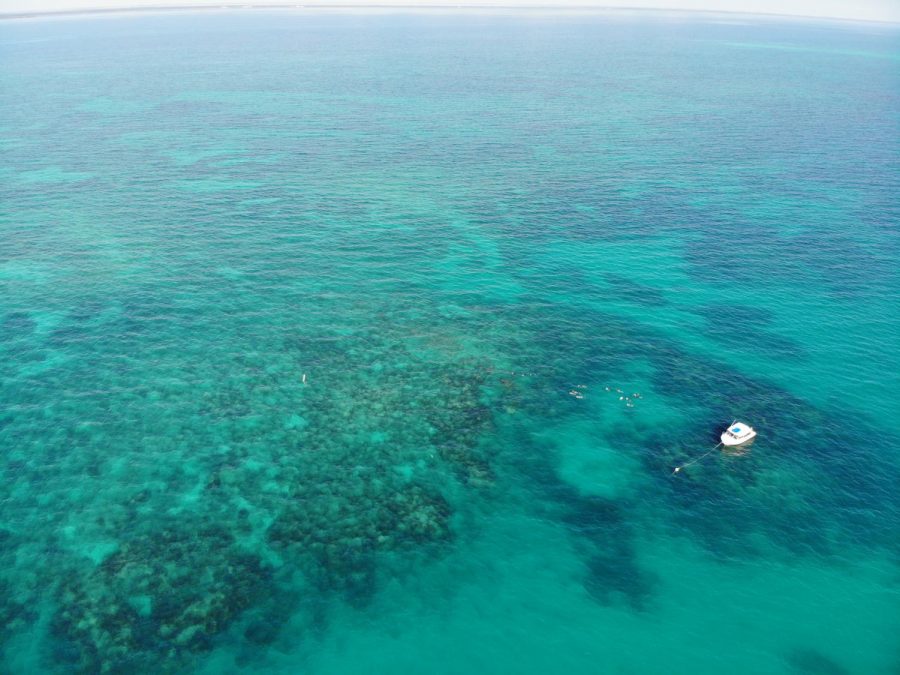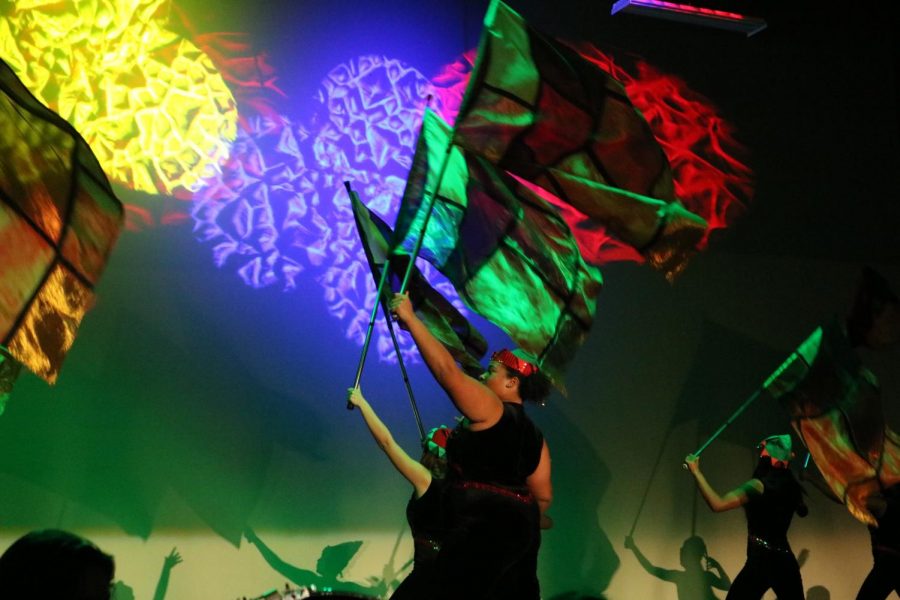 March 1, 2019
February 26, 2019
February 26, 2019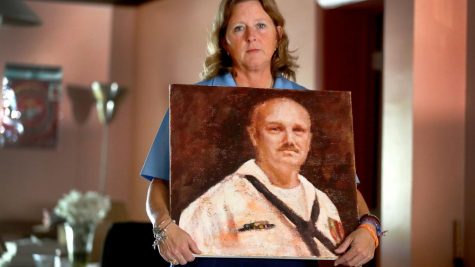 Andrea Gadek, Contributor
April 2, 2019
In the predawn hours on a Saturday morning, more than 800 people gathered at Hollywood Beach. Clad in sneakers and shorts, water bottles in hand, they pushed themselves to...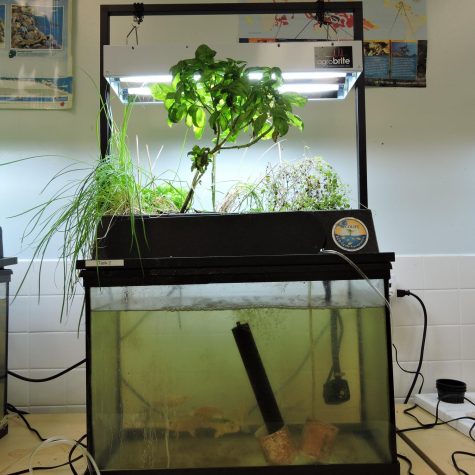 Aquaponics Club: An Underwater Garden
March 15, 2019
March 7, 2019
March 6, 2019
https://t.co/vuaKt47Pbm in need of some stylish ideas? Check out our 2018-2019 look book!
Load More...
Jennifer Martinez, Ask Nina
February 28, 2019 • No Comments
Dear Nina, my ex is dating my friend I'm worried he might hurt her like he did to me. What am I going to do now? Dear reader, What you should do is, tell your friend...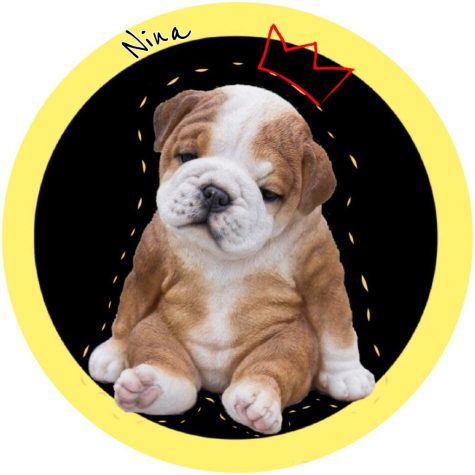 April 11, 2018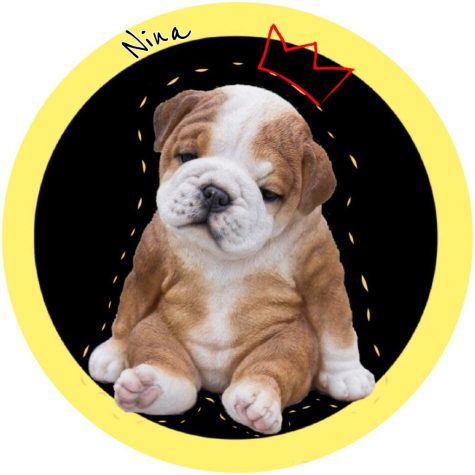 February 27, 2018