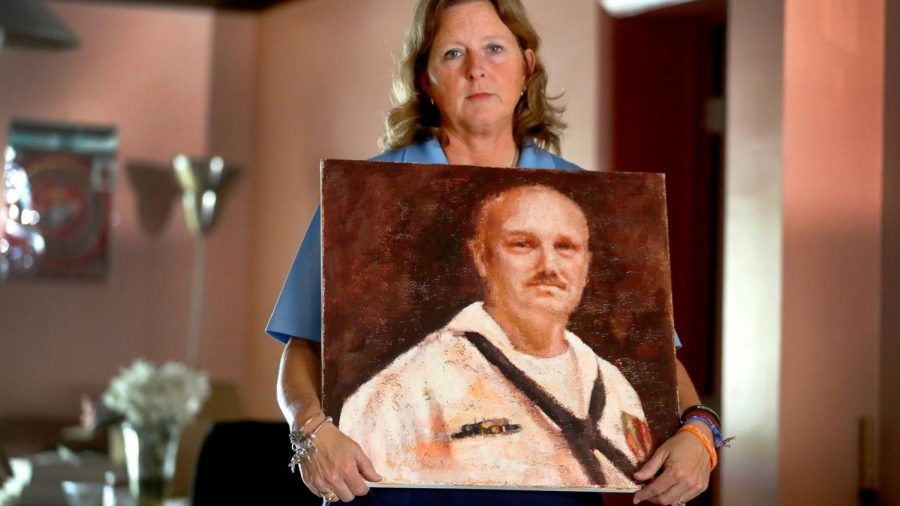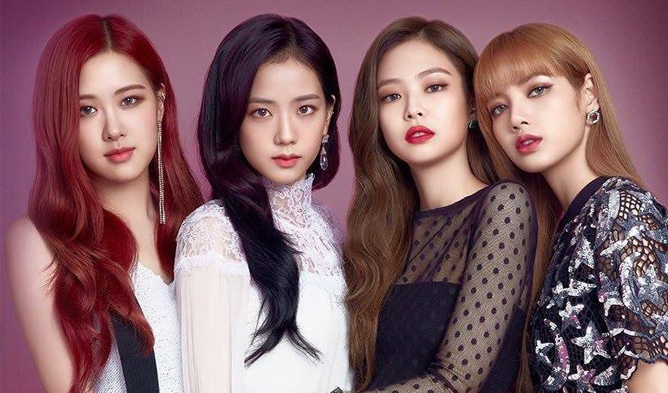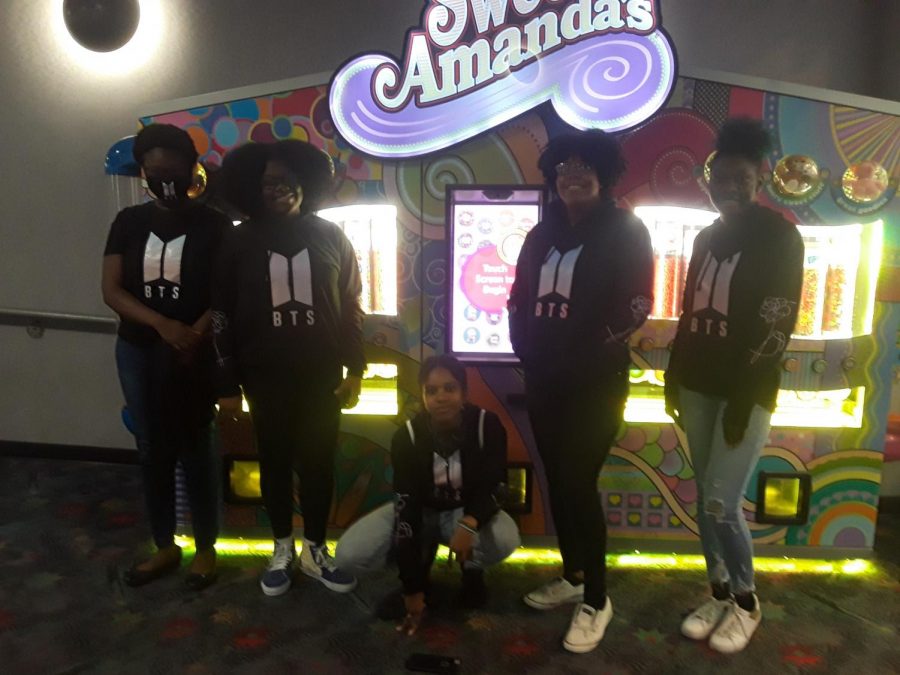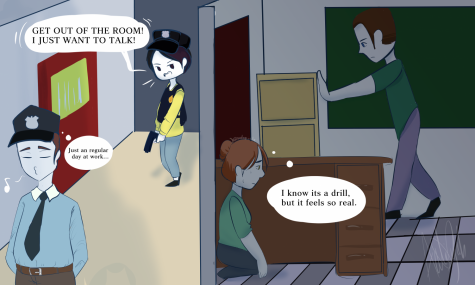 Brianna Martin, Editor
February 9, 2019
Gunshots are fired, screeching screams echo down the halls, while you watch the clock tick. "When will this end?", you question yourself. The question you should be asking...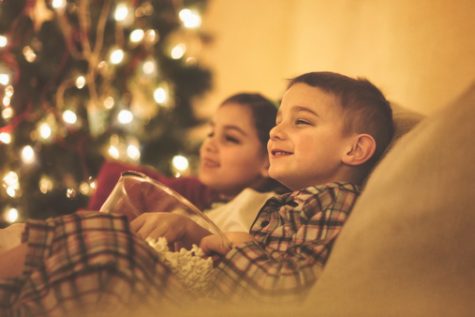 Top 5 Christmas Movies You Must Watch This Holiday Season
December 14, 2018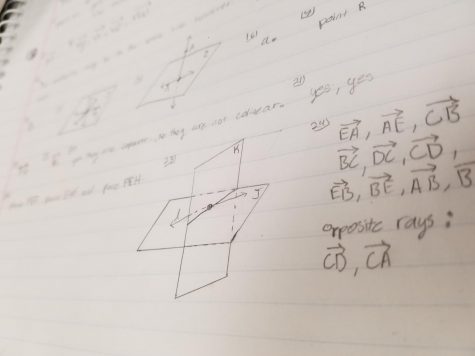 Are Midterms Beneficial to Students?
December 12, 2018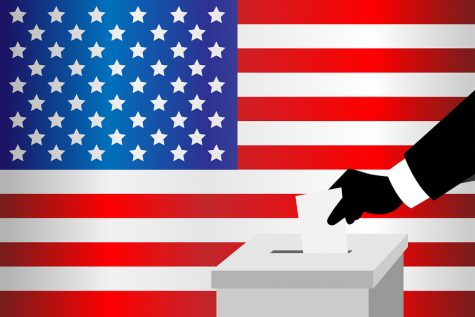 December 10, 2018
December 17, 2018
December 14, 2018
December 14, 2018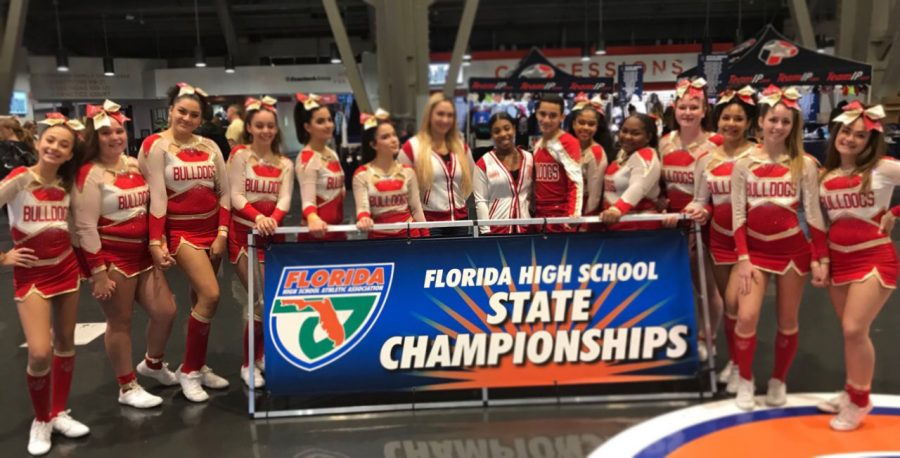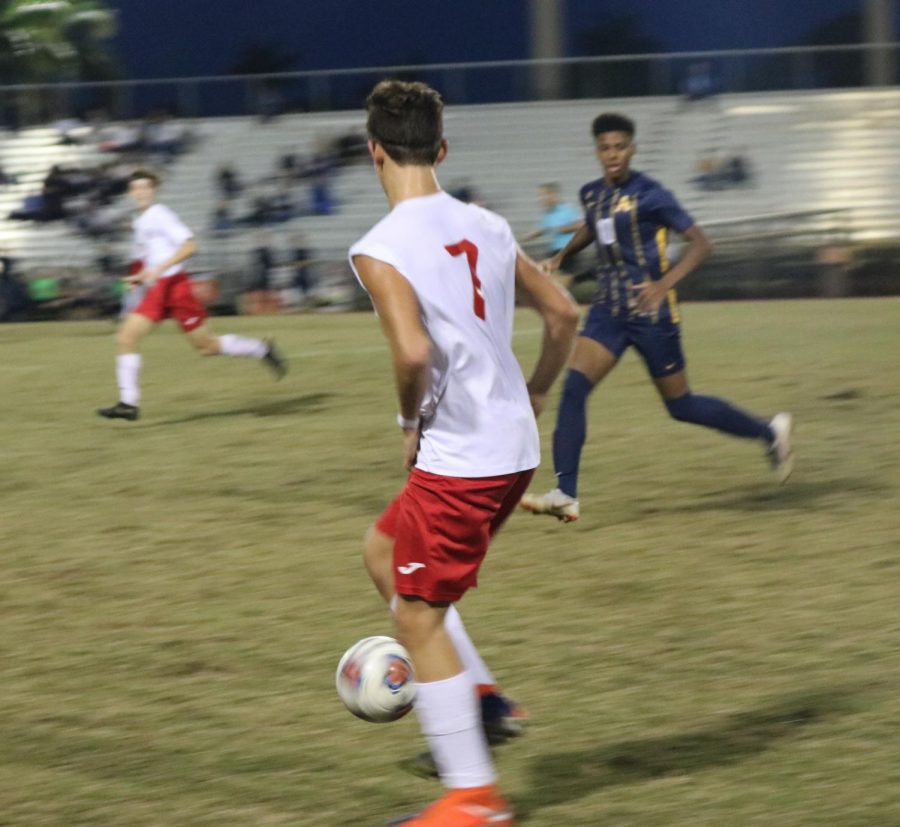 https://t.co/vuaKt47Pbm in need of some stylish ideas? Check out our 2018-2019 look book!
Huge thank you to @davidhogg111 for letting our journalism class interview you this morning! Check an eye out for our story on the bulldogbark soon!
Load More...
Ryazia Allen, Contributor
April 11, 2018 • No Comments
 Dear Nina, My mom and I got into a really big argument, and I feel like our relationship is falling apart. I want to tell her how I feel, but how do I approach her? Dear...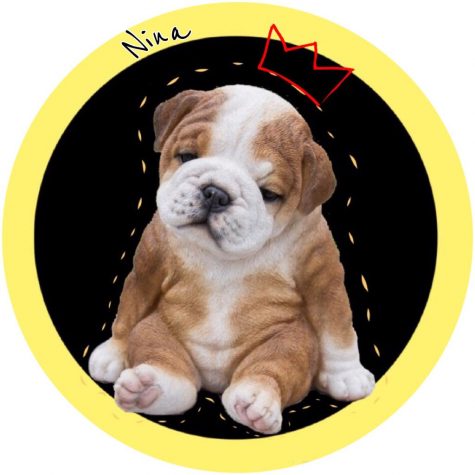 February 27, 2018