Diversity in South Broward
Hang on for a minute...we're trying to find some more stories you might like.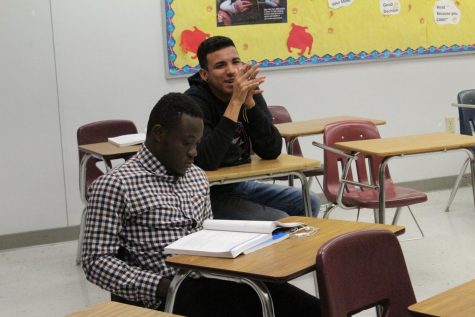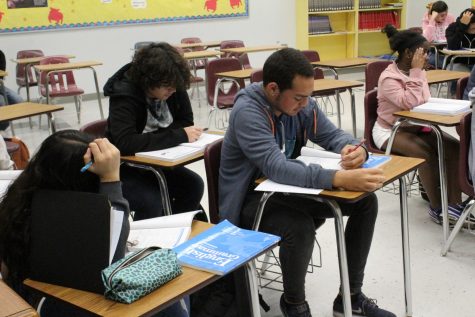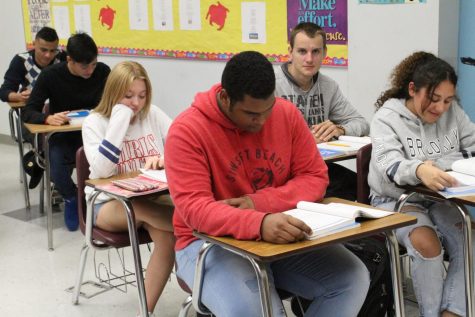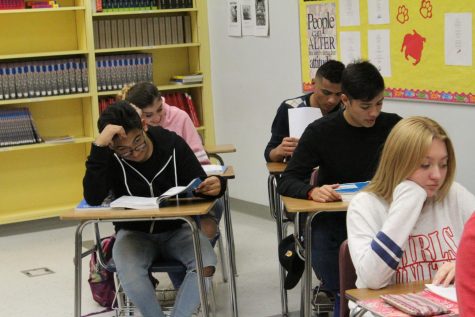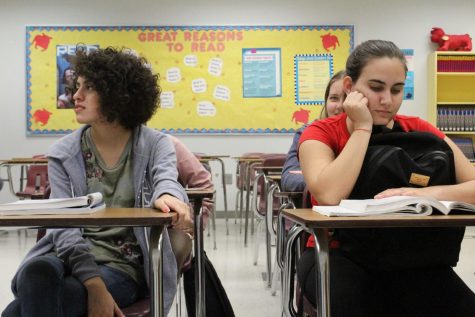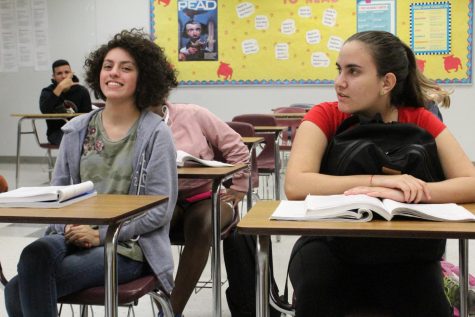 Deander "Ketchup" Phillips Jr
South Broward is one of the more ethnically and most diverse high schools in Florida having a large representation of what Hollywood is as a whole. The demographics are separated as 62% White, 29% Black, 39% Hispanic, 4.7% Multicultural, 2% Asian, and 1 ½ % Indian. Within all that, there are 1400 white and 678 black students enrolled in SBHS. Mostly, all the new incomers in South Broward are Hispanic.
The enrollment of Hispanics in public schools has increased dramatically over the years. In 2016-2017, there were 889 Hispanics and in 2017-2018 year, there are now 922 Hispanics. It's a very big increase even if it doesn't seem like it and the reasons behind it would surprise you.
When I dd my interview with Gloria Hernandez, the secretary of the guidance office in SBHS, she tells me that Latinos enrolling here had been increasing. Many of them have come to the U.S because of political issues in their own countries such as Venezuela where many of them are seeking refuge and come here to the U.S to obtain a better lifestyle. Other reasons why they come is because of economic issues. They seek for better jobs and to raise their children here. Also, coming to the U.S for a higher education to find more opportunities that they couldn't find in their country.
Though many Hispanics come here for a better education and to obtain a degree, many research sites have stated that Hispanics are among the least educated group in the United States having the lowest rates of high school and college degree attainment. This is crazy knowing and figuring out that this comes to a disadvantage for us because we have a lot of barriers to face such as economic, social, and immigration issues.
" Most of them come here interested but especially afraid", said Ms.Hernandez.
I can definitely understand why they come here afraid and at worst, terrified. Not just Hispanics but anybody coming from another country, coming here not knowing any English and have to adapt to another language, country, this brings in a lot of changes to a person and it can be overwhelming. The diversity that South Broward brings is very cool and makes people interact and connect with one another on a whole other level.