Is Toys 'R' US Shutting Down For Good?
Hang on for a minute...we're trying to find some more stories you might like.
The internet shows that the Toys 'R' US stores are shutting down for good. Is this true or is it false? It is very true, "In January the company said it would close 182 stores across the United States." The internet also states that "Toys 'R' US said it realized its plan to stay in business through the 2018 holiday season wouldn't work." Toys 'R' US will be running out of money in May because they are in debt of $5 billion dollars and were spending $400 million a year just to service the store. Can kids even live with knowing the store Toys 'R' US are closed for good? I know I can't.
About the Writer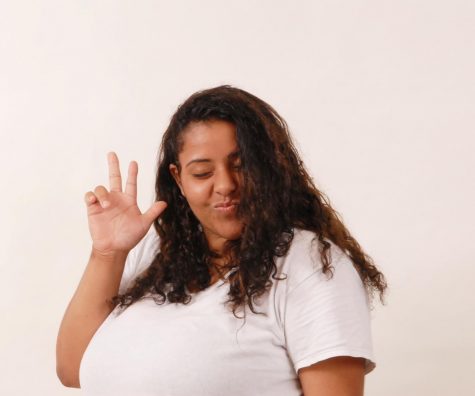 Aslin Santiago, Contributor
Meet Aslin Santiago, she's a sophomore here at South Broward High School. Journalism interests her because she likes interviewing people, and moving around instead of being stuck in one spot all class. She's super passionate about volleyball, and her greatest strength academically is science, her greatest weakness is math. When she's not in school she likes going to the library. Her favorite types of music are hip-hop and Spanish music. She doesn't like 70's old school music and country music. Her favorite movie is "Moana" and dogs are her favorite animal.