New Tools, New Teacher
Hang on for a minute...we're trying to find some more stories you might like.
Marine Mechanics is very big for South Broward and South Florida as a whole. As the 2018-2019 school year started, everyone was anxious to find out who the new marine mechanics teacher was. Turned out it was Gabriel Acher, a former marine repair business owner.
"I enjoy teaching students all about marine mechanics." says Acher.
Acher loves teaching. Acher has been a mechanic for 30 years now, and has been in the marine trade for a long time. Acher owns a marine business on his own too, a marine shop on boat parts. Acher was very happy when he got asked to take the job. He loves teaching about the trade because there is a lot you can learn and take with you in South Florida. This year, Acher is trying to do a lot of hands on teaching to show how it works.
"He is a very informative teacher and he loves his students" says Cali Harris.
Junior, Cali Harris, at South Broward, is taking her first Marine Mechanics class. Harris is very happy about the teacher and class. She always wanted to learn more about marine mechanics. Harris loves the teacher and she says she has learned a lot from the class.
"The new teacher is more formal with his teaching." says Luke Adam.
Adam is a student at South Broward, and has taken Marine Mechanics for three years now. Adam loves learning about Marine Mechanics, because there are a lot of job opportunities in South Florida. Adam is very happy about the class and likes the way Acher teaches. Adam is hoping to take what he learned from the class through his life.
"I love my job and all the passionate students," says Acher.
Acher is ready to take on this school year and teach his students all they need to know about Marine Mechanics in the next couple years.
About the Contributors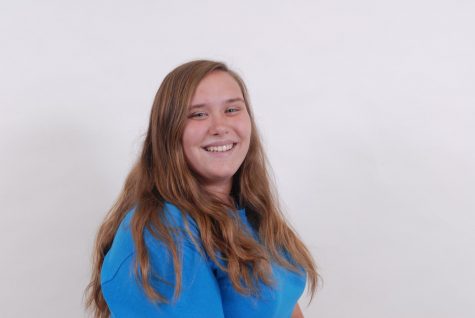 Brelee Bennett, Contributor
Brelee has an avid interest in oceanography,

"I like oceanography because the ocean is boundless and mysterious," said Bennett. Her hobbies include...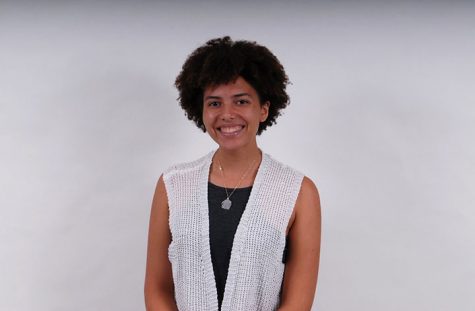 Ellie Branson, Editor
Ellie Branson is a Senior at South Broward High. Her main focus in journalism is to write stories to inform the public about important things that affect...