Climate Strike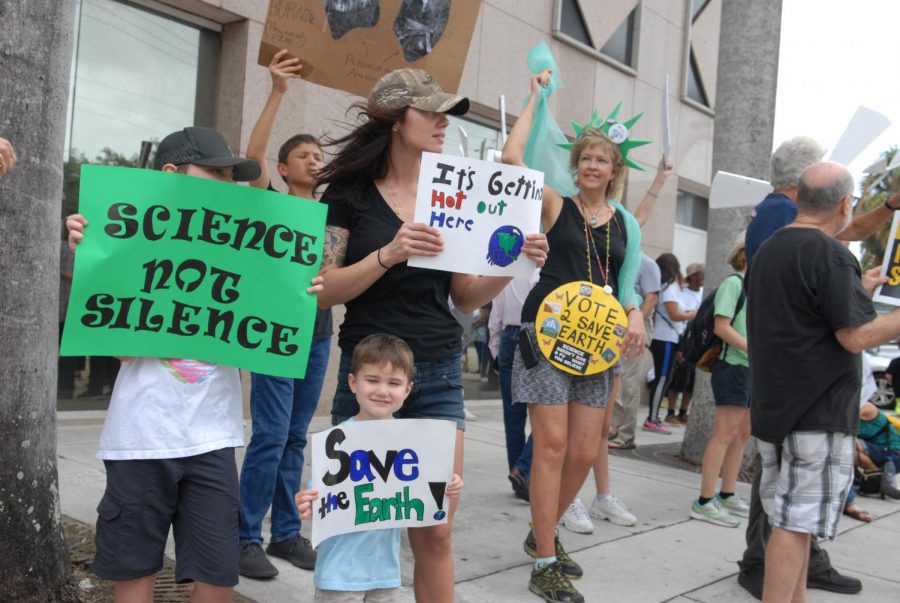 Normally when kids skip school they go to the beach, the mall or Chipotle, but on Friday, September 20th, they went to a protest. Carrying signs that read "There is no Planet B," "Planet Over Profit", "You're Burning Our Future" and chanting the call and response: "What do we want?" "Climate Justice, "When do we Want it?" "Now!" More than 1,000 people gathered together outside the BCPS office to add their voices to the global youth led climate strike.
"The end goal for these strikes is change. Systematic change, political change,and a cultural shift in the way we treat each other and the earth," said Athena Thibodeau-Viana, a homeschooled BCPS student, one of the organizers.
Thibodeau-Viana, along with four other BCPS students, South Broward's Elijah Ruby, Cypress Bay's Nicole Buckley and Martina Velasquez, and Andre Miranda from Broward College Academy, had organized the protest which was part of a global protest ignited by 16-year old Greta Thumberg, the swedish teenager who started protesting outside her school every friday by herself to raise awareness of climate change.
One of the goals of the event was to show lawmakers that young people are raising their voice and demand to be heard.  The legislation they hope to pass is the Green New Deal, along with the deal protesters aim to raise awareness that climate change is targeting the youth's future.
"Also the stopping of a corporation based government and us protecting the one percent because we might become a part of the one percent,"said Thibodeau-Viana. "We need to live in a world where we support the 99% and what the people actually want."
Organizer Martina Velasquez saw Greta Thunberg striking by herself and decided to join on Fridays during the summer. So when school started she protested there.
"I always knew there was an urgency when it came to climate change," said Velasquez. "We were always shown the effects in school, but never how to help solve it."
After many speeches at the BCPS building, the protesters took to the streets to march through Ft. Lauderdale and rally at the amphitheater. The organizers gave speeches, then spoke about the difference people can make regardless of the generation they were born in. Although the majority of speakers were young, older generations still participated in the march itself.
FIU student Daniel Mejia thinks the time to change course environmentally is urgent.
"If we don't do something about this now, we won't be living later" said Mejia.
He believes small steps can make a big difference.
"We can do our part, whether that means recycling, using less plastic, and stop supporting politicians that are ignoring the issue. We'll see a lot of improvement" said Mejia. "After all we only have 11 years left."
About the Writer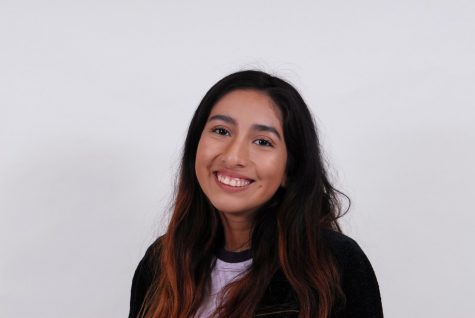 Valery Lenti-Navarro, Editor
Valery Lenti-Navarro is a 17 year old senior at South Broward, and she aspires to one day become a human rights lawyer and run for public office. She spent...