City Hires BRP's Rosenbury For New Position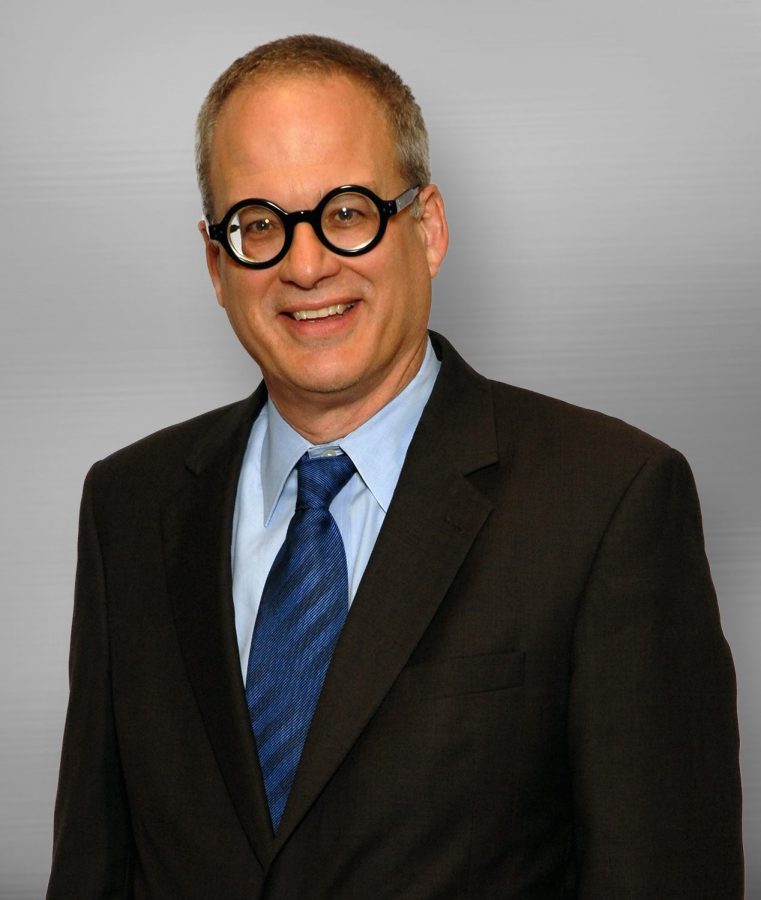 Tim Rosenbury , a partner at BRP Architects, was hired for the newly titled role director of quality of place initiatives, by city of Springfield. On March the 2nd, he'll be starting his new job.
City Manager, Jason Gage, commented about himself and the community alike believing that Tim will help the city's leadership team do what's best for the community.
Rosenbury new job will consist of managing the integration of placemaking strategies into the city's infrastructure project development and policy arrangement efforts. Rosenbury commented that the development of the city is crucial and that he looks forward to the responsibility that comes along with the job and intervening with the city leadership, and also its citizens and staff.
Rosenbury, when given the new position will be operating in several major projects of the city like for one instance, daylighting Jordan Creek between Boonville and Main avenues. By doing projects like these he will be given $115,000 annually.
Rosenbury also commented that he and the city's leadership team will be trying to make public improvements better designed and convenient for its citizens. Until Rosenbury retires, he will withdraw from Rosenbury and Partners now renamed BRP as a shareholder.
About the Writer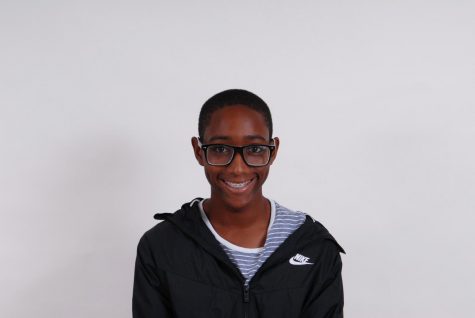 Lonnie Speights, Contributor
This is Lonnie Speights, an 11th grade student here at South Broward High School. Journalism is interesting to him because he loves photography and writing....