Isabela Diaz, SBHS Student
Hang on for a minute...we're trying to find some more stories you might like.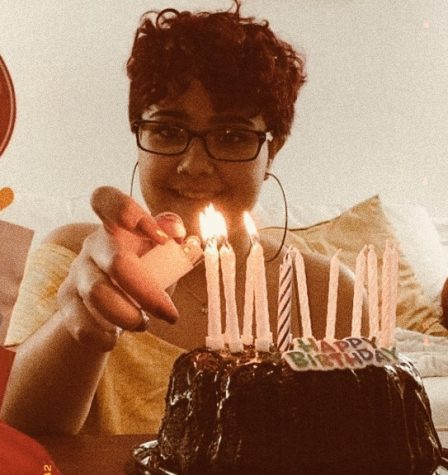 Isabela Diaz is a 17-year-old, South Broward High School Student. She was born here in Florida and was raised in Hollywood all her life. Her family is originally from Cuba and traveled here for more opportunities.
One of the things that she enjoys most is spending time with people she really, dearly loves. Diaz even explains that her worst fear is disappointing the people she loves because she does not want to bring them down.
Diaz does not like to see others struggle and when asked what she would do if she could change one thing about the world, she stated,
"It would definitely be the borders that we Americans have created, that way we could all live where ever we want. We would not even have immigration problems."
She then went further on to explain what she would do if she could change one thing about herself. Simple answer…
"I wouldn't over think," she stated.
Just because when she overthinks, she tends to second guess herself.
"I blow things way out of proportion! I need to stop," she exclaimed.