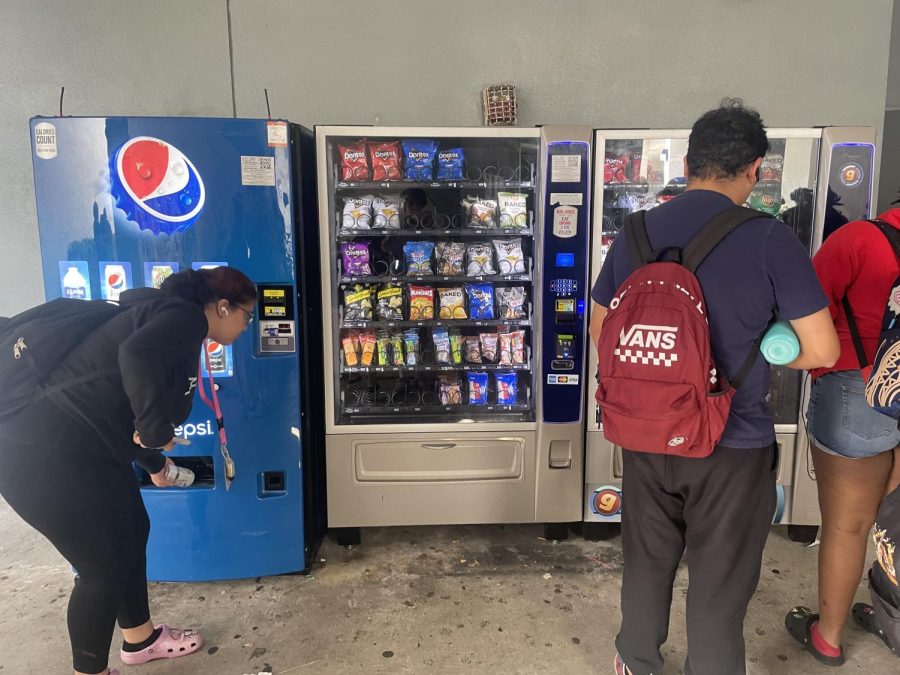 SBHS Students "Weigh" In on Their Eating Habits
In March 2020, the Centers of Disease Control and Prevention (CDC) issued a report about obesity. From 1999 to 2020 the percentage of obesity prevalence in adolescents increased a significant amount. About 11% increased in 11 years. That means one percent every year in the United States. As bad as that sounds, 5% of the population worldwide suffers from eating disorders, the numbers keep growing. 
Another report from the "hardvard.edu" spoke out with some recommendation's interventions for obesity: choosing healthier foods like vegetables, healthier fats, and protein sources. Limiting unhealthy foods like sugars, processed meat, and refined grains. Other ways are also limiting screen time, reducing stress, and most importantly doing physical activities. 
Weight and body image are sensitive topics, especially for teens. Some students in South Broward were interviewed about obesity and eating disorders. 
Sophomore Julian Cabrera starts off the day with a good breakfast. Cabrera is not a fan of school lunch, he is a varsity soccer player so to stay fit he goes home and eats a good protein-based lunch. 
However, some students are not like Cabrera, some students eat poor meals once or twice a day. Freshman T.R does not eat breakfast nor school lunch. One of the reasons for this is because of the lack of appetite. T.R does, however, eat after-school lunch; she eats whatever she craves, mostly unhealthy foods, but from time to time she tries to make it as healthy as possible to maintain a good body. 
A report from the Centers of Disease Control and Prevention (CDC) states that "studies have found that more than 50 genes associated with obesity, most with very small effects." Genes have a small effect on obesity which might cause the difference between what is a skinny from an overweight individual. Eating disorders are caused by mainly stress and lack of appetite. How stress can make people not each much, it can also cause them to eat a lot more.