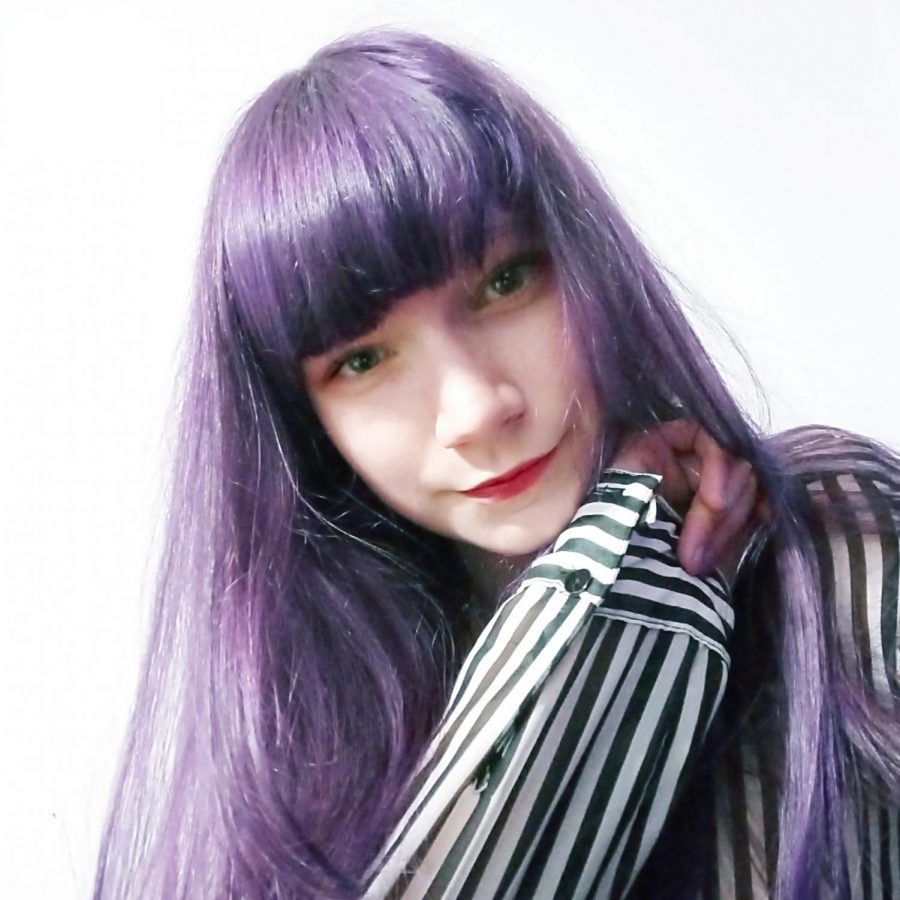 Isabella Grace Shamoun comes from Tequesta Trace Middle School, and brings all her passions to South Broward High School. The 14-year-old freshman joined SBHS's Bulldog Bark staff because she likes to write about current events. She also loves collecting new information, and having
deep conversations.
"I love talking to people about controversial or personal topics, because I find it interesting to see someone else's view on life," she said.
Shamoun grew up in Hollywood, FL, with her family and friends, and is an accomplished dancer and dances all styles including: ballet, jazz, contemporary, Pointé, lyrical, and musical theatre. On top of dancing, she also loves listening to music in her spare time. Her favorite songs include, Wolf in Sheep's Clothing by "Set It Off", the entire album of Hawaii Part 2 by "Miracle Musical", and No Culture by "Mother Mother".
She is very determined and likes to "move fast and get things done," as she said.
"People think I'm intimidating when they first meet me because I can be a very intense person..."
 she added.
She is thinking of going into cryptography, which is a field of creating and deciphering codes in order to protect data. She says it pays very well, and landing a small internship with a bigger corporation can help her make her way up to a higher salary percentile.
"My main goal is to get money...so I can then own a coffee shop or bar... I want to eventually be a minority friendly business owner...at least that's my dream," she said.
She says something that always bothered her was prejudice and discrimination. So, she wants to create a safe place, where people feel empowered.
"Everyone likes coffee, and it seems like a more peaceful business to own,"  she said.
Isabella Shamoun, Contributor
Nov 20, 2020

Dancing Straight Out of Quarantine

(Story)

Nov 06, 2020

Ruth Bader Ginsburg: It's Not Just the Loss of a Justice.

(Story)

Oct 05, 2020

Humans of Community (Un) Masked

(Story)