A Virtual Veteran's Day Ceremony
This year, South Broward High School JROTC celebrated and honor veterans and instructors in a video.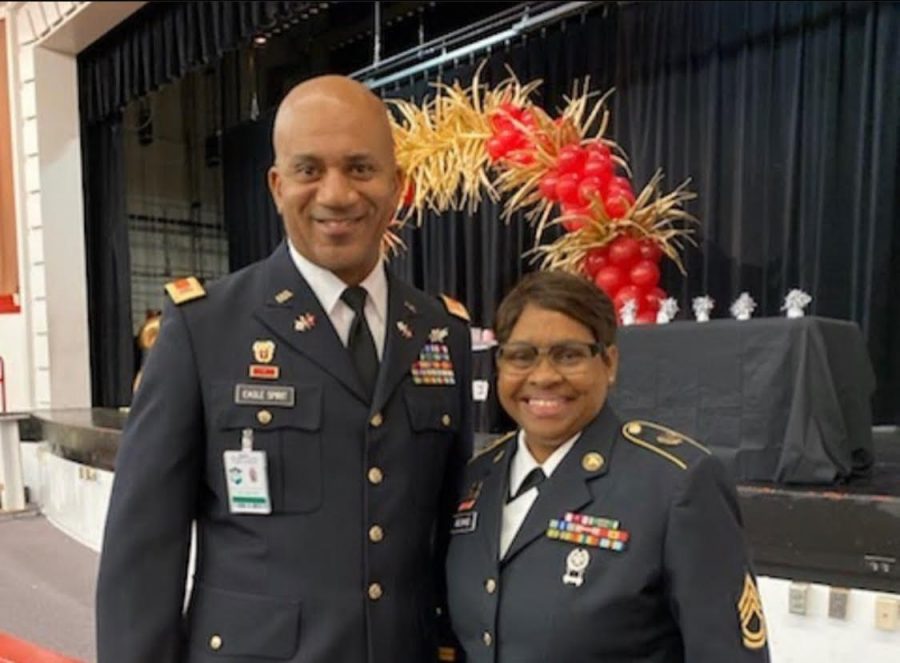 November 11th is a universally recognized day of celebration, in which we honor our veterans who selflessly placed their lives on the line for our freedom and safety.
We thank our veterans and remember their great deeds as they fought to protect our country and maintain our way of life.
Last year, about 200 SBHS JROTC cadets, uniforms freshly ironed, marched in formation in the auditorium, sang the National anthem,  honored local veterans with appreciation certificates, and celebrated with an egg and fruit breakfast.
This year, there was no formation, no uniforms, no breakfast, and almost no veterans. Due to COVID-19, the celebration was canceled.
But that didn't stop the Bulldawg Battalion from honoring their JROTC Instructors: CW3 Eddie Eagle Spirit for his 26 years of service and SFC Denise George for her 22 years of service.
Almost a week before the event the JROTC District Army Instructor sent out an e-mail ant arrive at Maraisa Carrion's inbox.
"I got the e-mail and I was immediately ready to complete the challenge," she said.
So, we got to creating a video to celebrate the hard work and service of our JROTC Instructors.
It took about a week to put the video together. At first we made a script to figure out who was going to say what. Then we individually recorded ourselves saying the lines and put all our videos together as one.
On November 11: Veteran's Day, we emailed our instructor's the video as a surprise, attached with a nice message as a token of our appreciation.
"I felt special, it made me feel good," said our Senior Army Instructor: Chief Eagle Spirit.
"Thank you, I really appreciate it," said our Army Instructor: SFC George.
Although, we were disappointed we couldn't have our traditional ceremony, in school and in person. I'm glad we found an effective way to make this Virtual Veteran's Day happen.
It was a lot of work, getting the staff together to make this project, but it payed off.
On the behalf of the Battalion staff we sincerely appreciate the hard work and dedication our instructors put into bettering the program. Both of our instructors have served as mentors and leaders to us cadets. They push us to become better versions of our selves, because of them we can grow and mature as better people.
We owe them our upper most gratitude.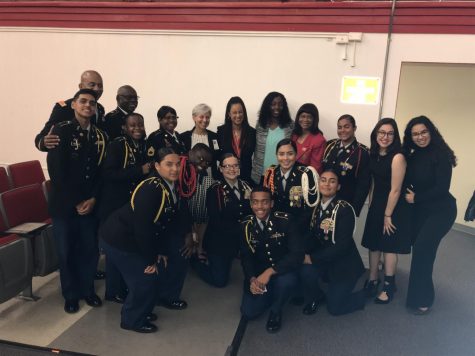 About the Writers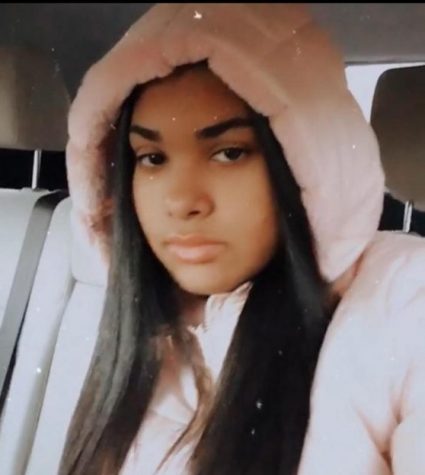 Jaida Almonte, Contributor
Jaida Almonte is a 17-year old senior at South Broward High School, who was born in McAllen, Texas. She was raised between Bronx, New York and Miami, Florida....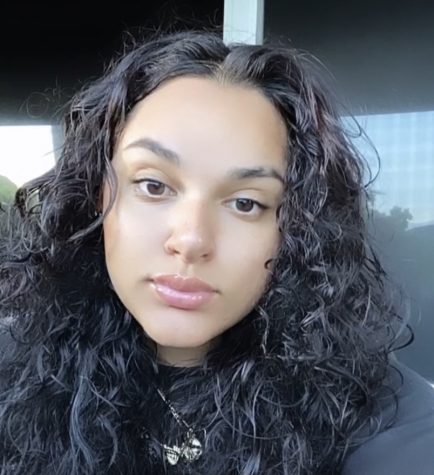 Maraisa Carrion, Contributor
Her family and close friends call her Mara, short for Maraisa. 

"You determine your own peace of mind"Maraisa Carrion often says.She thinks that...