Soccer during Covid-19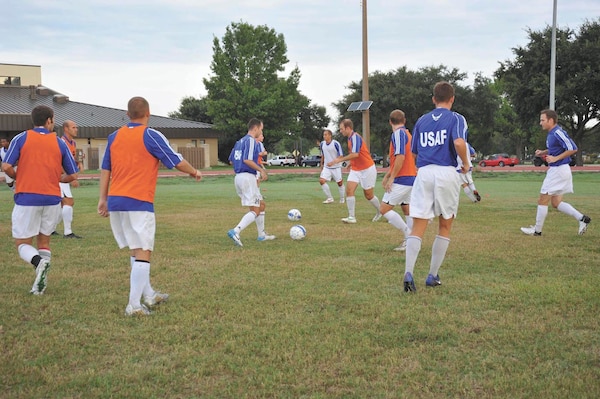 At the Aventura soccer park, in Aventura, Florida, a player from the Aventura soccer team is angry about being required to wear a mask while playing the games. "Some people would see that like a stupid thing, but it can actually affect how people play."  
Andres Caicedo is a 14-year-old freshman who, due to COVID-19, hasn't played soccer for 3 months; he has been angered by the fact that upon the return to his soccer camp, he has been required to wear a mask. 
The administration of the Aventura soccer park has implemented a rule that states that during soccer practice players must wear a mask except when in an official game. 
Caicedo states, "Many people haven't played during COVID-19 because they have breathing problems when using a mask, or they are scared about playing because they are at risk of contracting the virus" 
COVID-19 has affected soccer in the major leagues. "It's not that safe to play soccer during COVID-19" says Caicedo. The minor leagues also have had negative effects, since most players have stopped playing in fear of the virus. You never know if someone has the virus, and it's safer just to avoid the risk. 
Caicedo also explains that training has increased because of the months that they didn't play due to the COVID-19 Virus.  They have returned to playing soccer and there are more practices, but "rules are all different when it comes to playing for a school." says Caicedo. He goes on to explain that at his soccer camp, once you have taken a Covid test, you are then allowed to play without a mask. 
Caicedo says that he reminisces about the time when he could play with everyone without the mask. He talks about times when he could celebrate in a huddle with his team after a goal. 
In conclusion, Soccer leagues have changed the regulations for players during COVID-19.  Players have had to adjust to these challenges.  It has not been easy, and many players look forward to returning to normal. 
About the Writer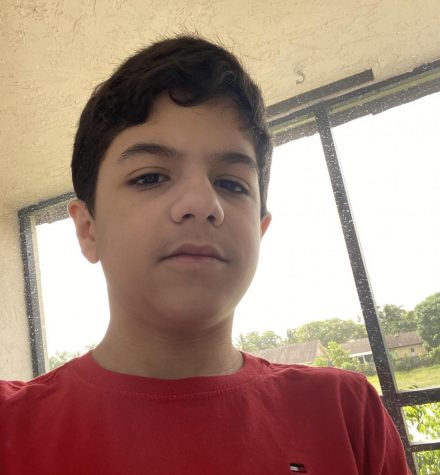 Luis Lopez, Contributor
Luis Lopez is a South Broward High School student that loves journalism.

"I decided to take journalism as a class because I saw it interesting,"...