Using Trash to Create Treasure
After three years, plastic cap sculpture complete.
Hang on for a minute...we're trying to find some more stories you might like.
There's been murals made with macaroni, tiles, pictures, an even medical waste but, have you ever seen a mural made from plastic bottle caps?


In 2015, three girls with an idea decided to make an plastic cap mural.


Seniors Sierra Koch, Carly Dobbrunz, and Fiona Kelly, made the mural.


From sophomore year to fall junior year, the girls have been working on the project. They all came up with the plan in the Science Honor Society, when they decided to propose the idea.


"We wanted to do something different then the other students," said Koch.


The girls collected trash bags full of plastic caps around the school, and Collected some at home individually, used plywood, and over a 1000 caps to make the mural.


"We made this sculpture to promote environmental causes," said Koch.

They completed the project at Carly's house. In her backyard. Over the course of two years , on weekends, after school and during winter and spring break, the girls worked on the sculpture at Kelly's house.
"The second we started the project, I didn't think I could do it," said Dobbrunz, "It seemed liked so much."


They decided to do the mural on sea turtles. They came up with sea turtles because they thought they 
should keep it with the marine theme also they really love turtles and think they are unique animals and should be taken
 care of and watched.
The mural is now being displayed in the office conference room, where administration as well as parents and students may see it.

"The conference room is nice but I feel like it could be somewhere more in the open so that others can see our creation" said Koch.
The time the girls were doing the mural they went through trial and error on how to put the caps on the plywood.
It took around 6 months to collect the caps and 2 months to put it together.

"If you want to make something always stick to the idea," said Dobbrunz. "Try and do what you can."

About the Writer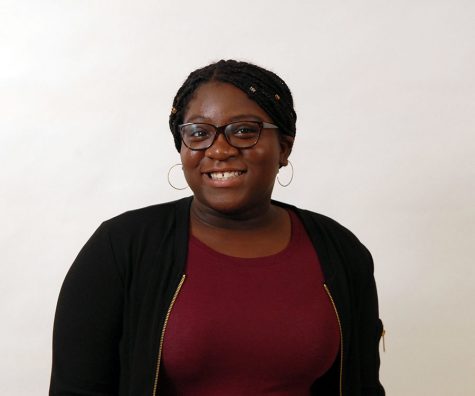 Deborah Cayemitte, Contributor
Deborah is a kind, hardworking, 9th grader from South Broward, who took journalism because she wanted to try something new. She is a very passionate about...