The Best of The 10 Years
Hang on for a minute...we're trying to find some more stories you might like.
The MCU is short for The Marvel Cinematic Universe which is a movie series based on characters from Marvel Comics. The series all together has grossed over $14 billion which is the highest grossing movie franchise of all time with 18 movies released and over 20 more movies confirmed to be coming in the near future.
Lots of people don't know which Marvel movies are in the MCU, these are the main movies:Iron Man, Captain America, Thor, Ant-Man, Doctor Strange, Black Panther, Guardians of The Galaxy, and Avengers.
In my opinion the best MCU movie would have to be the first Avengers movie, because I believe it is the reason there are so many comic book movies today. The Avengers is one of the biggest movies of all time making $200 million opening weekend, which at the time was the biggest opening weekend of all time, it also made over $1.5 billion at the box office becoming the third highest grossing movie of all time. I also love it for the nostalgia because it was 4 years of build up and i remember going to see it opening day.
I asked South Broward student Terence Addrison on what his favorite MCU movie was and he responded with Guardians of the Galaxy.
Q-"Why do you like Guardians of the Galaxy?"
A-"I like it because the comedy is great, i love the characters, and i love how it's something original, it had a talking tree and a talking racoon."
Q-"Why do you like it more than other movies in the MCU?"
A-"I like it more than most superhero movies because it is very different compared to other superhero movies, it isn't your average superhero movie. The movie is an amazing space adventure action movie that happens to have superheroes in it."
About the Writer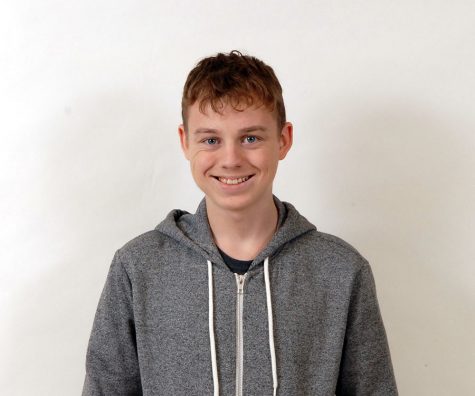 Daniel McClymont, Contributor
Meet Daniel McClymont, a 16-year-old who goes to South Broward High School. Daniel has a couple fears, but his biggest fear is failing high school. Some...