Ask Nina
Nina, Advice March 21, 2018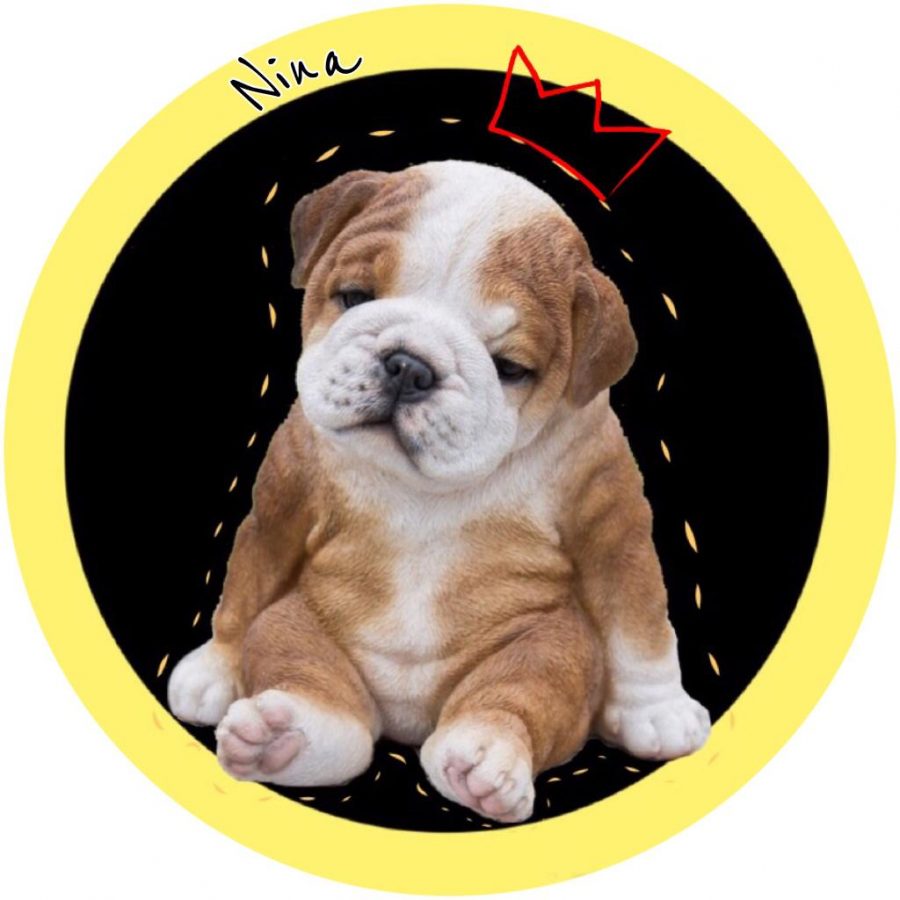 Hang on for a minute...we're trying to find some more stories you might like.
 Dear Nina, My mom and I got into a really big argument, and I feel like our relationship is falling apart. I want to tell her how I feel, but how do I approach her?
Dear Reader:
My mom always tells me that it's hard raising a teenager.  Find a time when she's not tired, when you're not fighting and when she's in a good mood. Let her know you think your relationship with her is falling apart and you want to make it better. If she starts off yelling, continue talking to her in a calmer tone. Because, if you shout back, it will just start another argument. Try and make up. Tell her you lover her. The problem won't be solved in one conversation. Keep trying and don't give up.
Dear Nina, I have boys in my class that keep saying really mean things to me and I'm really getting tired of it. What would be the best thing to do?
Dear Reader:
Im sorry to hear that. It can be painful being bullied. And, it's not permitted according to BCPS. If this is repetitive, this is considered bullying.Write down everything that's being said so you'll remember.Go to your grade level guidance counselor and tell him or her about your situation. Tell your parent or guardian about the situation so they wont be surprised once they are contacted. 
Dear Nina, my grades are failing tremendously and I'm only a ninth grader. It's the third quarter how can I fix this?
Dear Reader:
21st Century is a program here at SBHS that provides tutoring. They have teachers for Algebra, English, Science, and many more. Room 101 has the registration packets waiting at the desk.
Dear Nina, I love color guard and my mom knows that, so she uses it against me when I get in trouble. She stops me from going to practice when I absolutely must go. Color guard is a necessity, and Im getting fit and staying out of trouble.I told her this before, but she told me I was rude about it.
Dear Reader:
Try talking to her in a calmer tone. I know it's frustrating, but maybe it'll show her you really do want to keep going to color guard.
About the Writer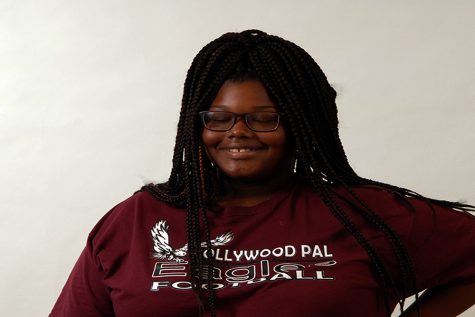 Ryazia Allen, Contributor
Meet Ryazia Allen, a freshman at South Broward High School. She signed up for this class to get out more and write. She feels that her greatest strength...