A Not So Fair Time at the Broward County Fair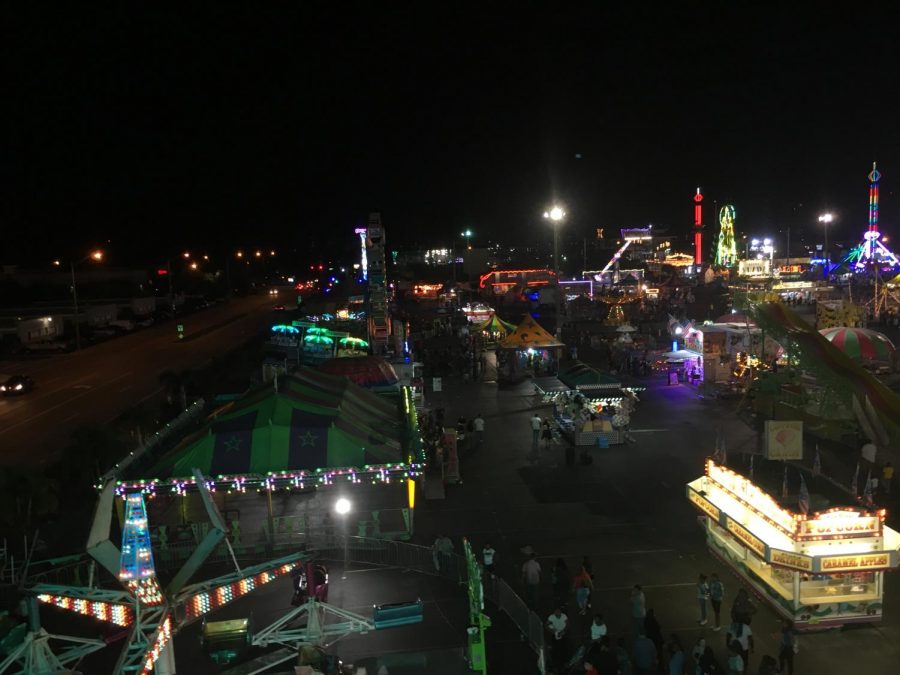 Ah, the fair. The rides. The crappy fried food. The over-priced games. Yup. That's what I was expecting at the BCF.
I went with my friend Avril over thanks break, expecting to have a good time. What I got, was a little different.
Paid $10 entrance fee – wasn't expecting that. Then I had shell out another $25 for a wristband to go on any of the 50 + carnival rides. Okay, so that's $35 bucks so far out of the 50 i had.
To add insult to my current financial situation; while passing by a baseball speed pitching game, a carnie hawked over the loud speaker, "Hey, Peter Parker! Are you afraid to play?"
So me being me, I took that as a challenge.
I went up to the snarky lady and asked, "How much is it to play?"
Of course stereotypical fair games cost an unreasonable amount so I wasn't surprised when she said "$5 for 3 tries."
I ended up playing and throwing 3 really bad throws. Luckily she gave me the benefit of the doubt, and gave me a baseball bat balloon that I later gave to Avril.
I turned to Avril, "Which one do you want to go on first?" She was smart and decided add her $10 to her college rather than going on lousy carnival rides.
"Oh, I can't. I only have $10 after paying the entrance. You go by yourself. It's okay," she said.
Yeah. That's fun. Screaming on ride all by myself.
The first ride I went on was pretty boring to say the least.
It was a ride that spun clockwise at a high speed, but that's basically all it did.
All the rides at the fair were just as underwhelming.
Eventually, since Avril had no money, she ditched me and went home with her dad.
After she left I walked around the fair until I got a call from my friend Angelina who happened to see me walking around aimlessly.
I met up with her and other friends from middle school and that"s where my night really began.
Most of my time with them was going on kiddy rides and walking around talking.
Nevertheless it was a really fun time and a fun middle school reunion.
`
About the Writer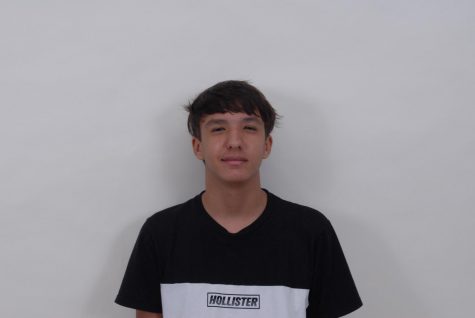 Vincent Brainard, Contributer
Vincent Brainard is a 14 year old freshman from Hollywood Fl. He joined Journalism because he loves to write and express his creativity. He also likes...