CoronaCare: A Quick Guide to Survive the Coronavirus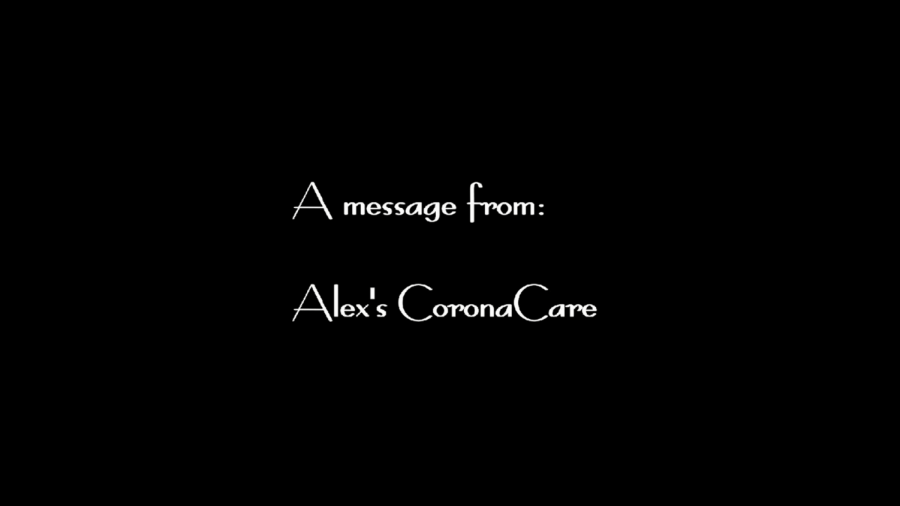 In this video, Alejandro Rivas shows the world how to take proper care of yourself and others from the Coronavirus. An informative yet funny video that will help others to stay safe and healthy during this pandemic.
About the Videographer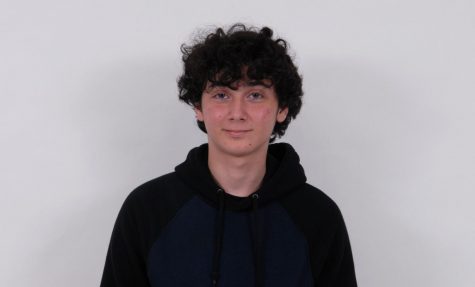 Alejandro Rivas, Contributor
Alejandro Rivas is a 15-year-old sophomore at South Broward High School. Although he was born in the United States, he was raised in Nicaragua and currently...