The Distribution of Covid-19 Vaccines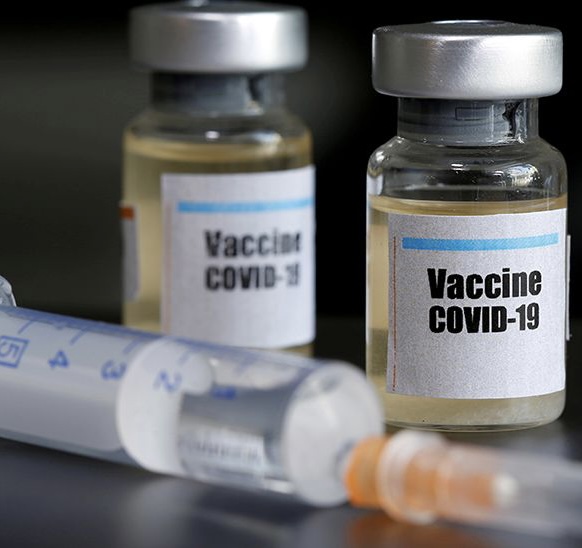 On December 14, 2020, the United States issued an emergency authorization for the Pfizer vaccine, followed by the Moderna vaccine on the 18th. With the vaccines authorized, the U.S. is distributing the vaccines
According to the CDC, there will be three phases into distributing the vaccines. Healthcare workers, elders over the age of 65, and people with severe medical conditions are getting vaccinated in the first stage. But, many states have made healthcare workers their main priority in getting the vaccines.
Governor DeSantis has made people of the age 65 or older, health care personals, residents, and staff of long-term care facilities, and persons deemed to be extremely vulnerable to COVID-19 by hospital providers the main priorities to get vaccinated.
In the update of the vaccine distribution video message, DeSantis said that people over the age of 65 are one of Florida's main priorities because more than 4.5 million seniors live in Florida and have accounted for more than 80% of covid related deaths. He stated that more than 50 percent of the total vaccinations administered in the state have been for individuals 65 and older."
We are facing problems with the amount of people that want to get vaccinated. There have been high demands for vaccines, but the problem is that there is a limited amount of supplies. We are also seeing people from other countries flying here to get vaccinated, especially in Florida. Many people who aren't part of the first phase are getting vaccinated, causing problems with health care personnel not being able to get vaccinated.
There is a big concern in the US that the rich and powerful people are taking or accessing the vaccines meant for high-risk populations. It is being noticed the white population is getting vaccinated twice as much as people of color, as stated in the Center for Disaster Philanthropy.
According to AARP, doses are in short supply, and some local health departments can't schedule new appointments. Floridians have reported long lines at vaccination sites and difficulty calling local health departments to schedule appointments. People have even camped out overnight at vaccine distribution centers, and have been turned away in some parts of the state.
Because of this, you can now pre-register for a vaccine appointment and be notified when there is an open slot. Florida has also made it easier for elders to register for the vaccines since they were struggling to register for the vaccination.
School faculties and teachers should be on the top of the list as well. With many of them having to go to school we need them to be immune for a safe return.
According to Politico, Teachers should be near the front of the line for access to a Coronavirus vaccine, according to unions, school officials, and state lawmakers who say educators' immunity is key to safely reopening schools for in-person classes.
With this virus causing millions of deaths, we need to have this vaccine distributed to everyone. It is important to have them distributed to people who need them the most first and then the population.