First Steps Since Quarantine
In March of 2020, as a deadly Coronavirus spread across the globe, infecting more than 864,000 people in the U.S. People world-wide, my mother and I went into quarantine.
I was in quarantine for about 7 months. I was doing school online and occasionally one of my friends would come over. To pass time I would do some activities that wouldn't require me to go out. 
In October, my mom finally loosened up a bit and allowed me to go to some places that didn't require that much contact. These are the photos from my first steps outside since March
About the Contributor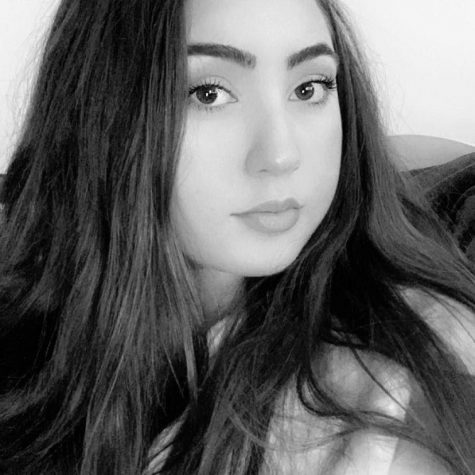 Jessica Sprio, Photographer
 Jessica Sprio, is a senior at SBHS who took  photojournalism because she enjoys taking photos. She grew up in Hollywood FL. Aside from living here,...