Listen Up Podcast: Students Struggle Through the Pandemic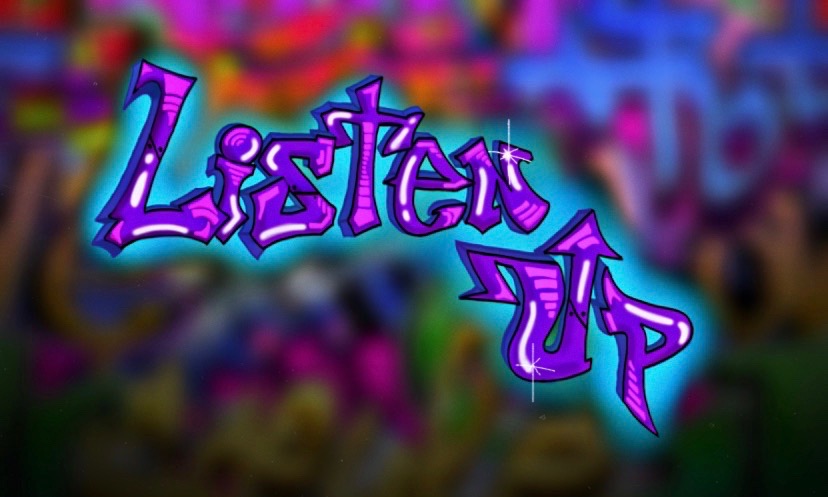 In this episode students talk about their lives at home, work and school. We talk about the testing for the Covid-19 and how this pandemic is going to have a long term affect on our economy.
About the Writer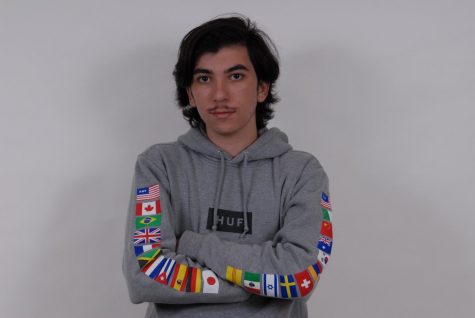 Lucio Fiad, contributer
Lucio Fiad of South Broward high is passionate about exploring the world he works at a fast food restaurant. Lucio picked this class because he thought...